HomeTel By Regal offers hassle-free long and short stay experiences with well-equipped facilities and 
comprehensive services that can satisfy all your daily needs.
Our enhanced peace of mind services and facilities like smart TV, 5G Wi-Fi network, two-door refrigerator,
air purifier, wellness class,  dedicated long stay floor and cozy Me-Time Zone enable you to live smart
with mindfulness home like comfort.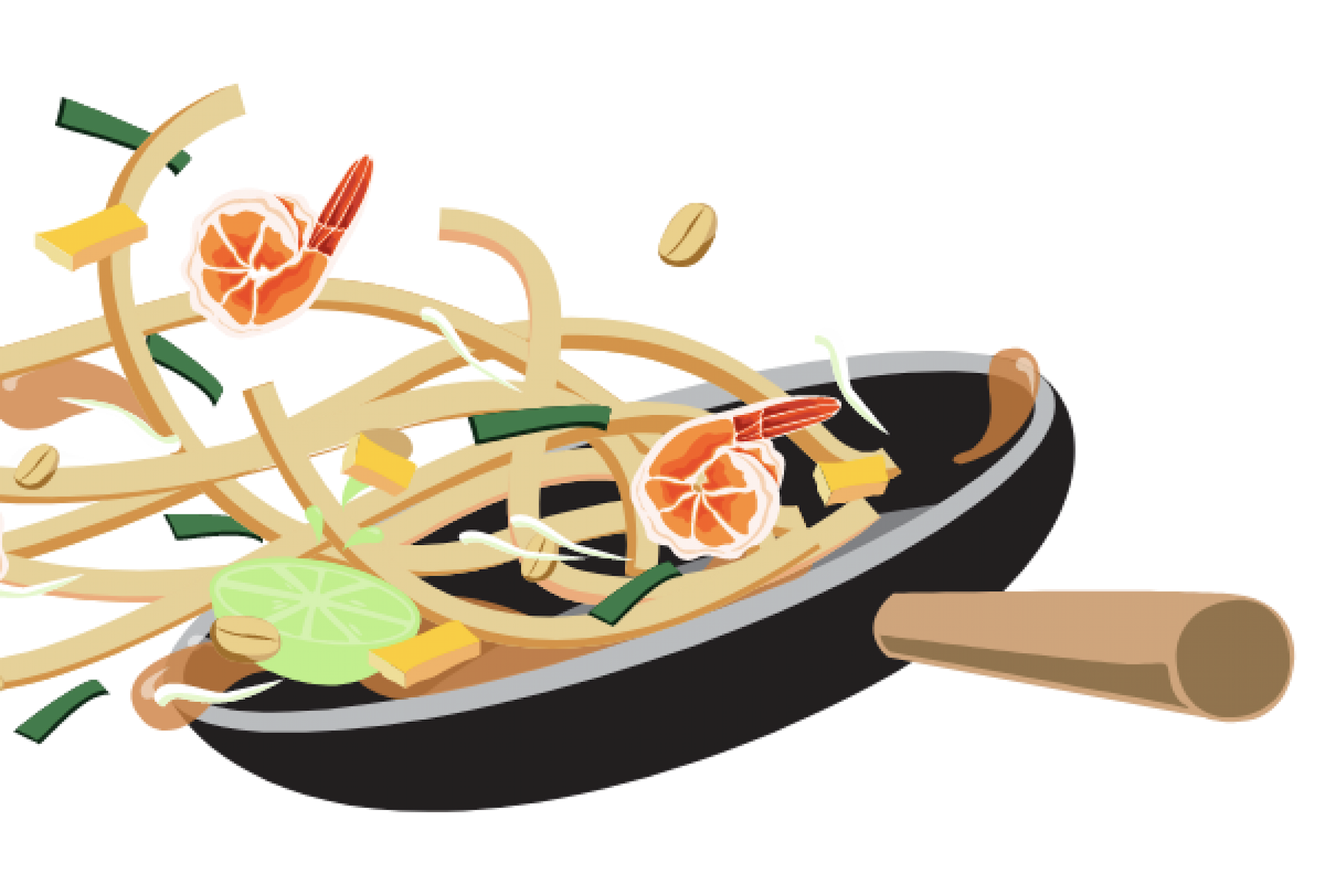 Living alone doesn't mean dine-out all the time. HomeTel by Regal has prepares some light kitchen equipment for you to have a little cooking session yourself anytime you want and lessen the guilt of the overloading grease and carbs. Professional Cleaning Service
HomeTel By Regal is solely managed by Regal Hotels International with its 5-star-hotel-style housekeeping service. Guaranteed for complete sterilization and hygiene. Professional Equipment For Laundry
Laundry is one the most irritating parts of daily errands in most people's minds. All properties under Regal's branches have prepared professional equipment for you to wipe away such issue to improve your living standard and allow you to indulge in an ideal lifestyle as you've always wanted. Convenient Locations In All Areas
All 8 hotels under the group cover the CBDs area of Hong Kong Island, Kowloon and New Territories. The convenient locations free you from the hassle of travelling through the city for work and allow you to spend your time more wisely.
To uplift your accommodation experience, we have implemented a series of Long Staying enhancements to provide you with
more and even prestige privileges. Spend a relaxing moment or focus on your business matters with privacy
Massage chair
Private work alcove Premium In-room Facilities
Mindfulness home-like comfort with a touch of tech-savvy
5G Wi-Fi
Smart TV
Air purifier
2-door refrigerator
Exercise bicycle Uplift your indulgence to an intimate stay
Long Stay Ambassador
Fitness on demand
Friday night treat
Yoga workshop
Facilities are available to specific room types and hotels only
Cleanliness, amenities, facilities, restaurants - Those are given. Great as expected. But my special reason for choosing this hotel is the staff - always positive, helpful, cheerful and friendly.
Exceeded all my expectations with its impeccable service and luxurious accommodation making it an unforgettable and highly recommended stay.
I have been a long stayer at Regal Kowloon Hotel for almost 9 months and have 3 more months to go. Every employee I met here reminds me of an eternal saying "a friend in need is a friend". Their attentive service made me believe that I am not just a guest, but a true friend.
Had a nice perception, such as cleanliness, value, location, sleep quality and rooms et al. It's convienent and comfortable.
Wonderful staff who were very friendly and helpful. The hotel was also centrally located. Breakfast buffet was delicious! The room was spacious and extremely comfortable. We really enjoyed our stay there.
Check in is smooth with excellent service. Got variety of food in the petra for dinner buffet, fresh and tasty. Shuttle bus service is value added. Highly recommended.
From welcoming reception desk to housekeeping services during our recent we enjoyed our stay, lovely view of neighbourhood from our room a bonus.